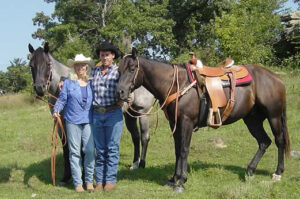 We are located in beautiful rolling green pastures and surrounded by acres of cropland in South Central Wisconsin. Located 40 minutes west of Madison, WI which is our State Capital. We have both been around horses since we were young children. Our love for animals and horses is what made us decide to raise, train and sell AQHA, APHA and Draft Cross horses. While specializing in selling family safe trail and show horses and we also have other breeds available. Our focus is on keeping the quality in today's horse market having quiet dispositions and easy to train horses with good feet, great pedigrees, baby doll heads, good conformation and horses that are pleasing to the eye.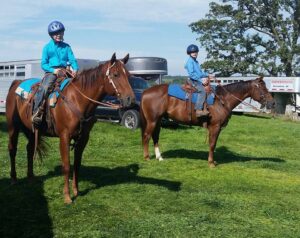 Jill's love for stallions and raising foals is what started the business. Breeding good stallions to good mares is what makes a great foal. We feel that you need to have a good sire and a good dam to produce that outstanding foal. One that will be quiet, trainable and of course that beautiful color is always nice.
We both put our heart and sole in caring for the horses and are enjoying every minute of it. On July 29th, 2007 we were blessed with twin boys. Cody and Jesse have been our little miracles and they are riding ponies and horses and love helping around the farm with chores and caring for the animals.
We are living our dreams and enjoy sharing the wonderful world of horses with all of you!
Happy Trails,
Jill, Enos, Cody and Jesse